If you can do it by yourself,
dream bigger.
Truly transformative projects are too big to do alone. Kairos Collaborative is building a network of organizations that value and, more importantly, practice empathy and compassion in pursuit of a better world.
Kairos Collaborative Network
The United States Christian Leadership Organization (USCLO) is a comprehensive Christian-based human rights organization dedicated to achieving racial equality through Christian proclamation and functionally applying it to our nation's social structures and institutions.
Narrative 4 is a global organization driven by artists, shaped by educators, led by students. Our core methodology, the story exchange, is designed to help students understand that their voices, stories, actions and lives matter, and that they have the power to change, rebuild and revolutionize systems.
The Missional Wisdom Foundation (MWF) stands at the fulcrum between spiritual tradition and innovation. The MWF is centered in a life of contemplation and lived out within a community of experimentation and education. MWF is the fiscal sponsor for Kairos Collaborative.
We envision a culture of peace in which nonviolence is the bridge to a transformed world. We work to create that world by offering individuals and groups training in Dr. Marshall Rosenberg's Nonviolent Communication.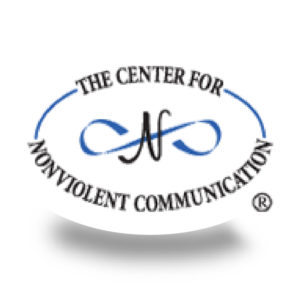 The Center for Nonviolent Communication (CNVC) is a global organization that supports the learning and sharing of Nonviolent Communication (NVC), and helps people peacefully and effectively resolve conflicts in personal, organizational, and political settings.